Managed Technology Services Provider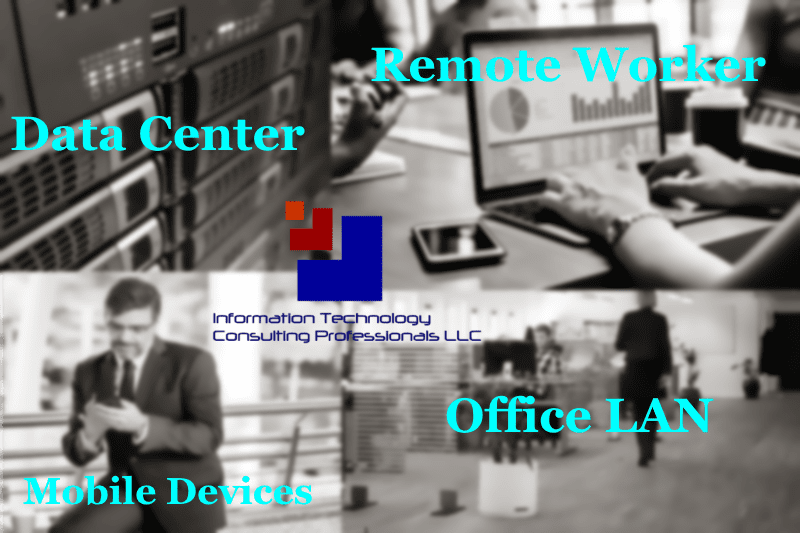 End-to-End Technology Management & Support
In the world of IT, problems happen. Computers crash, passwords are lost, email stops working, and the list goes on. And without proper technical support in place, these problems can bring your business to an abrupt – and potentially damaging – halt.

With our Managed Service / Help Desk solution, you can enjoy peace of mind knowing that our certified technicians can quickly and efficiently resolve even your most complex technical problems.
Connect with us for a review of your environment! See how our managed service solution delivers cost-efficient and trouble-free I.T. operations.
Get Quick Help Desk Support
We want to ensure that the security of your computer/network remains in place! Please, ONLY follow the instructions of your I.T. Consulting Pros (ITCP) technical support representative and DO NOT START a Remote Support Session on your computer unless asked to do so. Also, this is ONLY to be used while on a support call with an ITCP support representative addressing an open Help Desk ticket that you submitted!!!